Everything I Wish I Knew...
... as a JMU CS Undergrad
Matt Makai
2005 JMU CS (BS)
2008 Virginia Tech CS (MS)
2010 UVA Management of IT (MS)
Freddie Mac, Booz Allen, Sapient (past)
Excella Consulting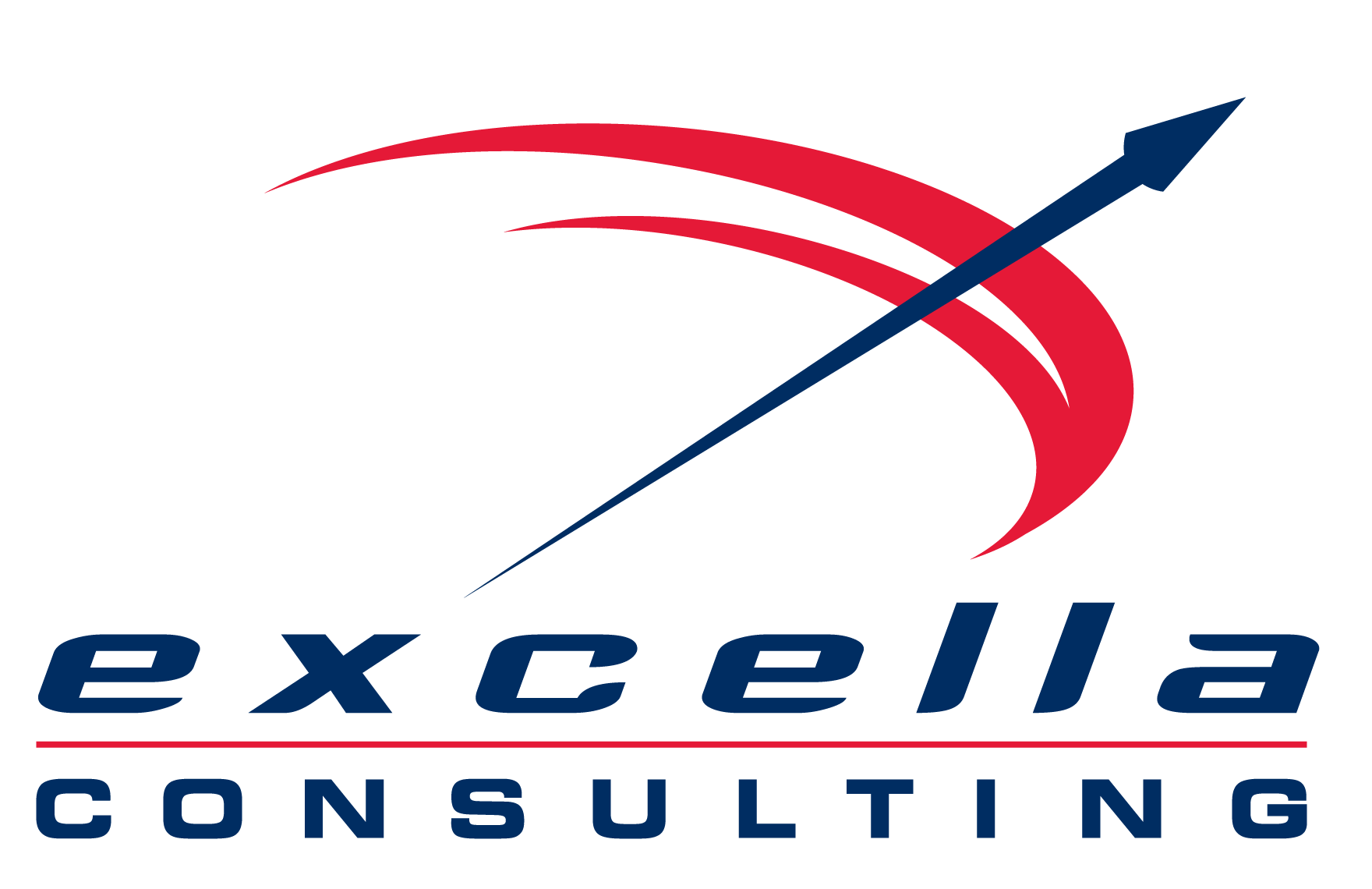 Matt Makai
Excella Consulting
Hands-on development work (>80%)
Python, Java, JavaScript, Clojure
CFPB, George Washington University, Motley Fool
Coding Across America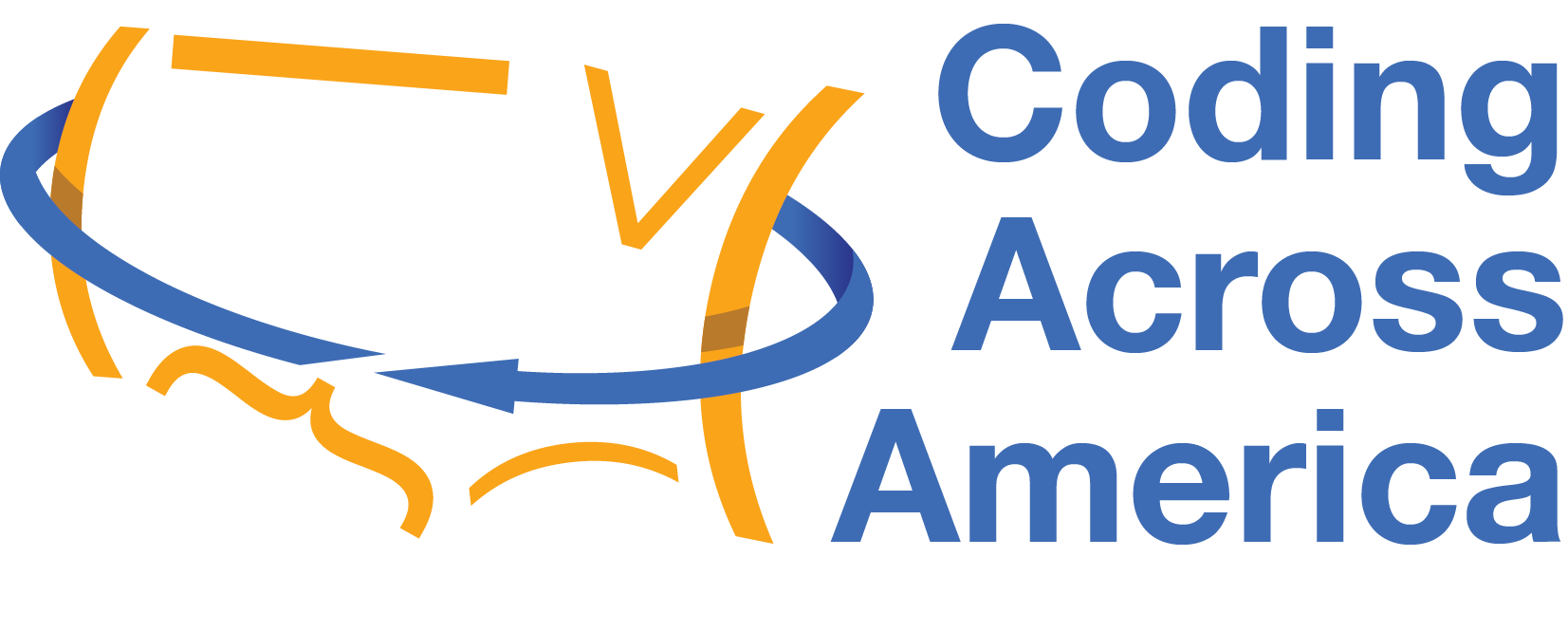 Coding Across America
30 Cities in 5 Months
Meet with tech companies
Tech meetings & conferences
Code
Why are you here?
CS @ JMU
Web development
Resources
Checklist
JMU Computer Science
Awesome helpful professors!
Some really practical classes
Theory & practice
Research
Easy to get an internship/job
Your Checklist
Github account
Open source school projects and refine them
Create a project you're passionate about
Learn a language outside classes
Your Checklist
Try technical blogging
Read Hacker News
Read open source code
Thank you!
Matt Makai
@mattmakai on Twitter
matthew.makai@[excella.com or gmail.com]
←
→